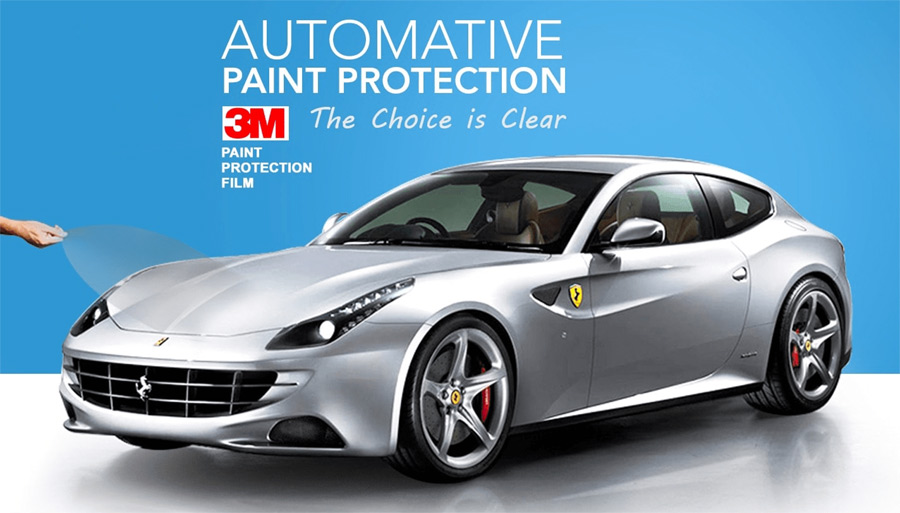 Looking for an alternative to unsightly, noisy bug deflectors? Or how about protecting your headlights so they wont get scratched or fade? Or protection for the sides of your vehicle that are vulnerable to road abrasion?
Invisible Mask is the answer!
It's a super tough, clear film that is 8mils thick and has a clear coat to resist scratching and retain a beautiful shine. Our two films are the highest of quality and there is no price difference between the two. Invisi-Mask comes with a lifetime guarantee and the 3M Scotchgard™ film comes with a 5 year guarantee backed by
InvisibleMask.com
.
Just click the picture above to go to their website, and see all the great advantages of this product to protect your investment.